Sexual Assault & Criminal Harassment
Sexual assaults and criminal harassment can be some of the most difficult and highly charged cases to defend. To properly defend a person charged under these sections requires knowledge of the special evidentiary rules in place – especially with the new Legislation put in place on December 11, 2017 by the Federal government; and as well a degree of skill in handling the complainant and other witnesses during the course of the trial. Put simply, it requires a deft, but firm approach.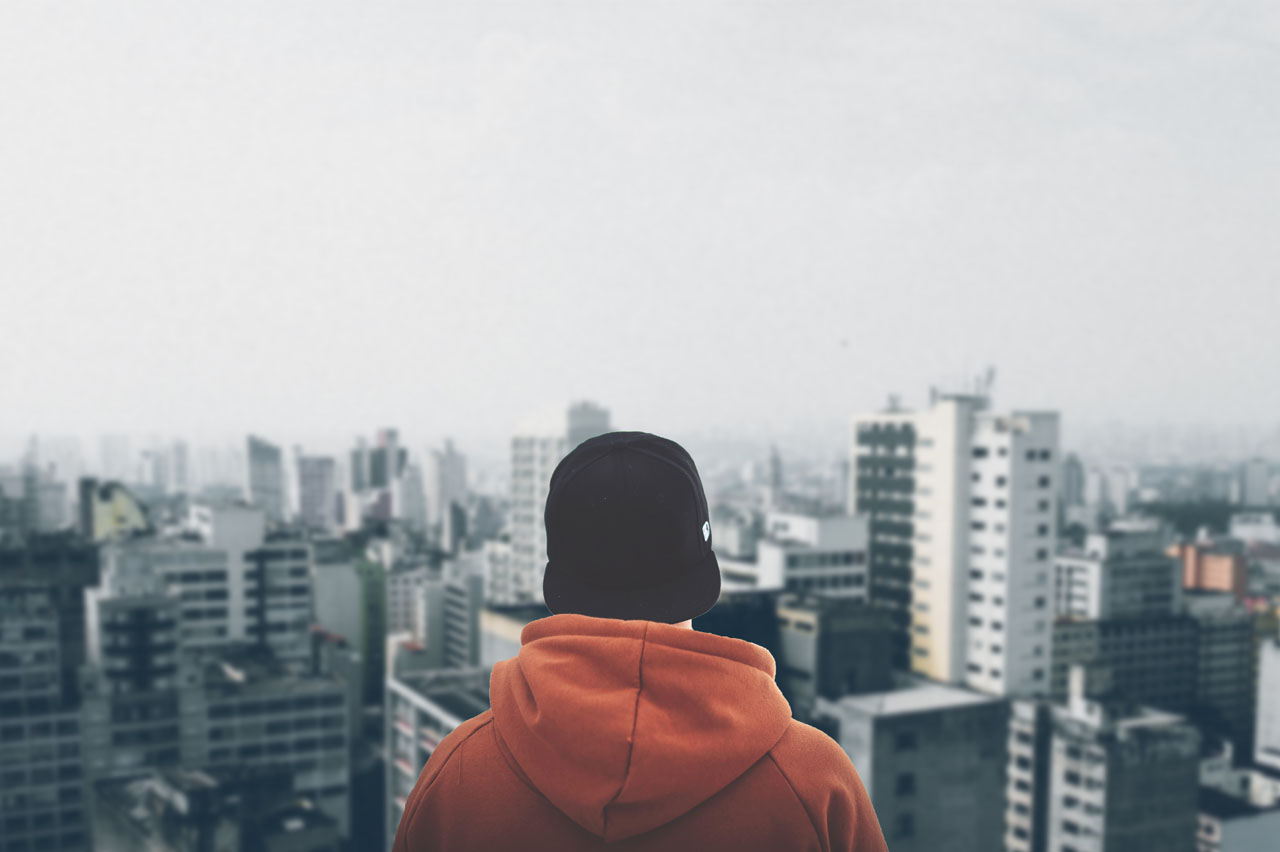 R. v. H.H.: Client charged with sexual assault with a weapon, threatening death, assault with a weapon, overcome resistance by choking, sexual assault & assault; as well as possession for the purpose of trafficking in cocaine; MDMA, Fentanyl, morphine & methamphetamine. After two separate trials, client acquitted on all counts except for one count of simple assault for 6 months probation.
Contact Us
Address
County Court Law Chambers
201 County Court Boulevard, Suite 602,
Brampton, ON L6W 4L2
We are open
Hours: 8:30-4:30 Mon-Fri