Non quartam dedi, nemo rogavit
Who We Are
MOON GENSEY LPC is a boutique 'long-trial' law firm based in Brampton, Ontario, with a team of lawyers whose passion lies in litigation. Our practice is primarily defending clients in criminal, constitutional and regulatory law matters. However, as part of the Firm's desire to provide a full 'envelope of service' we assist those clients with any family or civil matters that might arise as a consequence of the charges they face.
We are not a "high-volume" Firm, nor do we seek to be. Our focus is on the quality of the services we provide, rather than the quantity of clients.
We are not a Firm that routinely "pleads people guilty"
Clients who come to us have found themselves seized by the crushing machine of the System of Justice. Our role is to do whatever we can, within the bounds of the Law and the Rules of Professional Conduct, to secure a positive resolution to the charges he or she faces.
We are not a Firm that routinely "pleads people guilty". That is not what we do. If you are looking to resolve your charges at the outset by way of a guilty plea, we would be happy to refer you to other counsel who may be able to assist you. If however, you wish to contest your charges, then we can help you.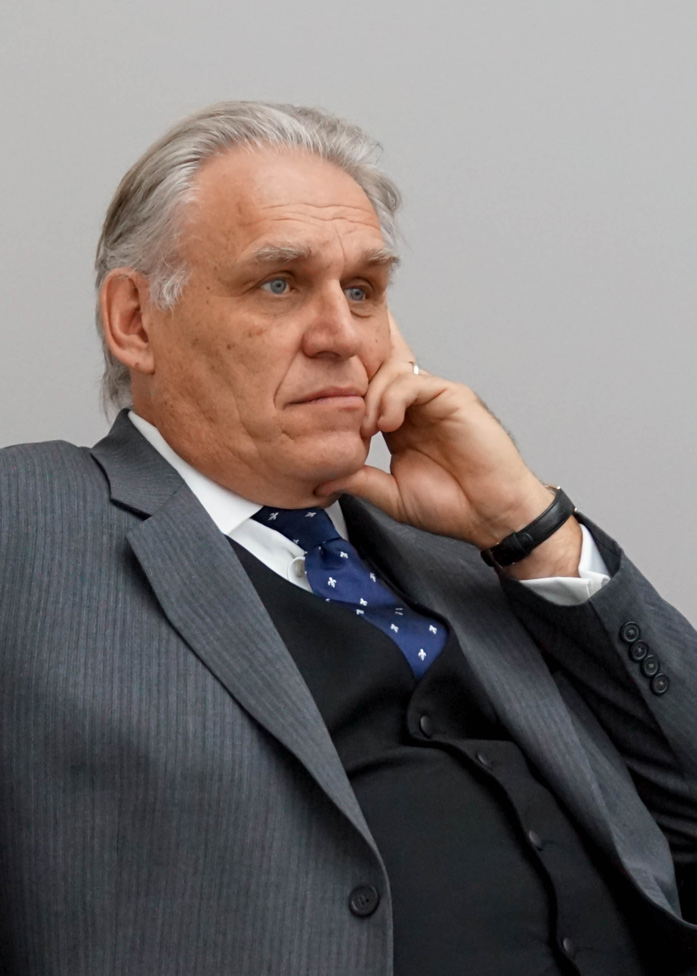 Our Mission
MOON GENSEY LPC's Mission Statement builds off of Lord BROUGHAM's timeless defence of Queen Caroline on her charges of bigamy:
An Advocate, in the discharge of his duty, knows but one person in all the world, and that person is his client.

To save that client by all means and expedients, and at all hazards and costs to other persons, and, amongst them, to himself, is his first and only duty; and in performing this duty he must not regard the alarm, the torments, the destruction which he may bring upon others.

Separating the duty of a patriot from that of an advocate, he must go on reckless of consequences, though it should be his unhappy fate to involve his country in confusion.

If the Advocate be timid or fearful in the full exercise of this duty, then he should not accept the privilege of defending the man whose life is given to him to preserve.
Statement of Principles of Equality, Diversity & Inclusion
MOON GENSEY LPC, along with the Law Society, is committed to Inclusive legal workplaces in Ontario, a reduction of barriers created by racism, unconscious bias and discrimination and better representation of Indigenous and racialized licensees in the legal professions in all legal workplaces and at all levels of seniority;
WE recognize our special responsibility as members of the legal profession to protect the dignity of all individuals, and to respect human rights laws in force in Ontario;
WE are committed to advancing reconciliation, and acknowledges we are collectively responsible to support improved relationships between Indigenous and non-Indigenous peoples in Ontario and Canada;
WE acknowledge our obligation to promote equality, diversity and inclusion generally and in their behaviour towards colleagues, employees, clients and the public; and, finally
WE recognize we are in a unique position to be able to safeguard the powerless, speak truth to power and protect those who may be unable to protect themselves in the Justice system; and the Solicitors and staff at MOON GENSEY LPC are committed to fulfilling that obligation each and every day.
Our Location
201 County Court Boulevard Suite 602, Brampton, Ontario